"Once you choose hope, anything's possible"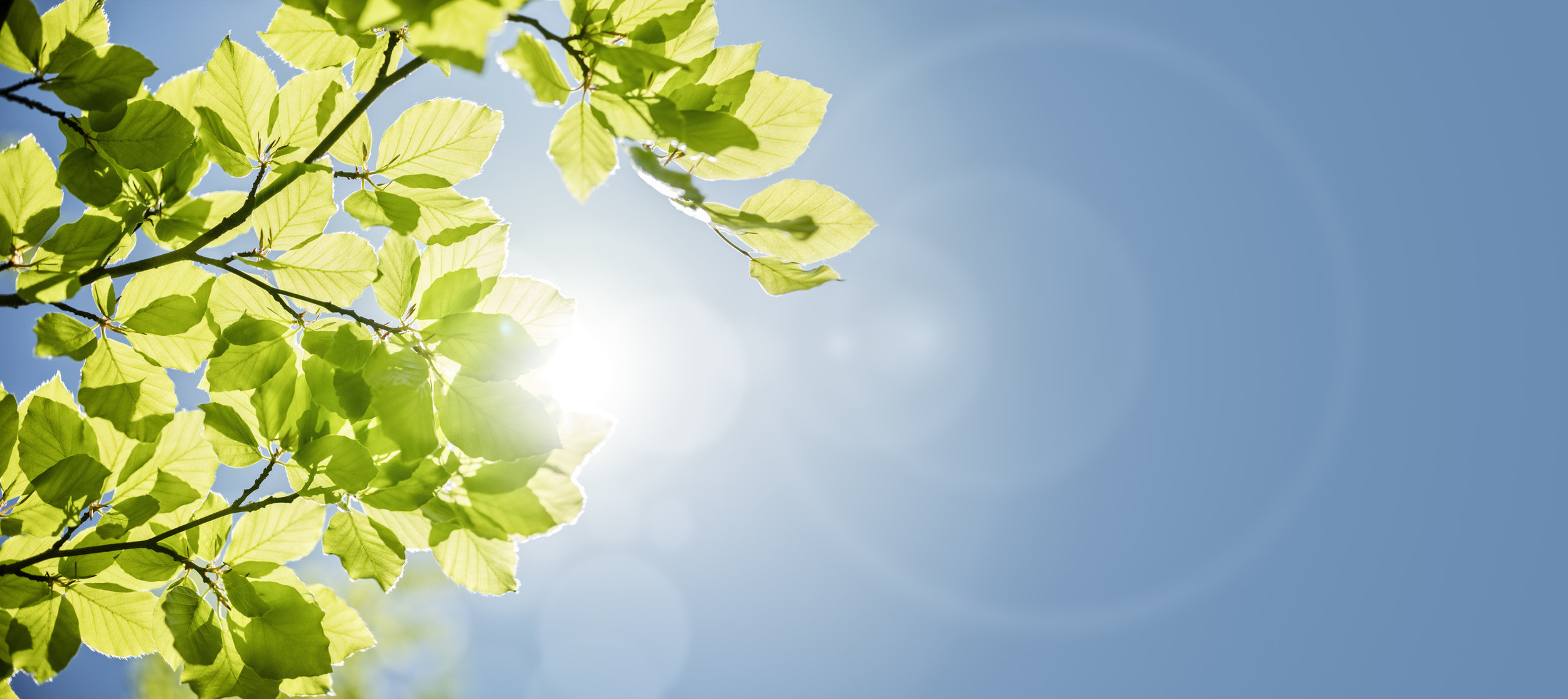 My name is Lorrine Carrara and I am a licensed Marriage and Family Therapist. My approach to therapy has developed and evolved over a lifetime, drawing from my own life experiences both positive and negative, my personal experience with therapy, and through years of ongoing education and training in a multitude of settings. In working with clients, I utilize a client centered, collaborative, strengths based approach. I draw from a number of theoretical orientations, including solution focused therapy, attachment theory, and cognitive behavioral therapy. My goal is to support my clients in reaching their personal goals by tailoring the sessions to each individual and their personal needs.
About Me
I spent years as an executive administrative assistant in Silicon Valley making a high salary but not feeling satisfied. Then at the age of 40, I went back to school and discovered my calling to be a therapist. I know what it's like to struggle with finances, and housing concerns in the bay area, divorce, dating, dealing with relationship issues, … student concerns….family and aging parents.
Early in life I had my own struggles with depression and alcohol and have chosen to live a sober lifestyle for the last 15 years. I feel this uniquely qualifies me to help people in their own struggles with addiction and depression.
I live with my husband in Seacliff, CA and I enjoy gardening, working with horses, spending time with my dogs, and reading books.
I am a member of Twin Lakes Church in Aptos, CA.